Reading held talks with Theo Walcott over a summer transfer, with the former Gunner seemingly falling out of favour with Southampton. All the way back in 2006, Theo Walcott joined Arsenal from Southampton, going on to make hundreds of appearances for the Gunners. 14 years later, he returned to his former club, featuring relatively regularly in his first campaign back with the Saints.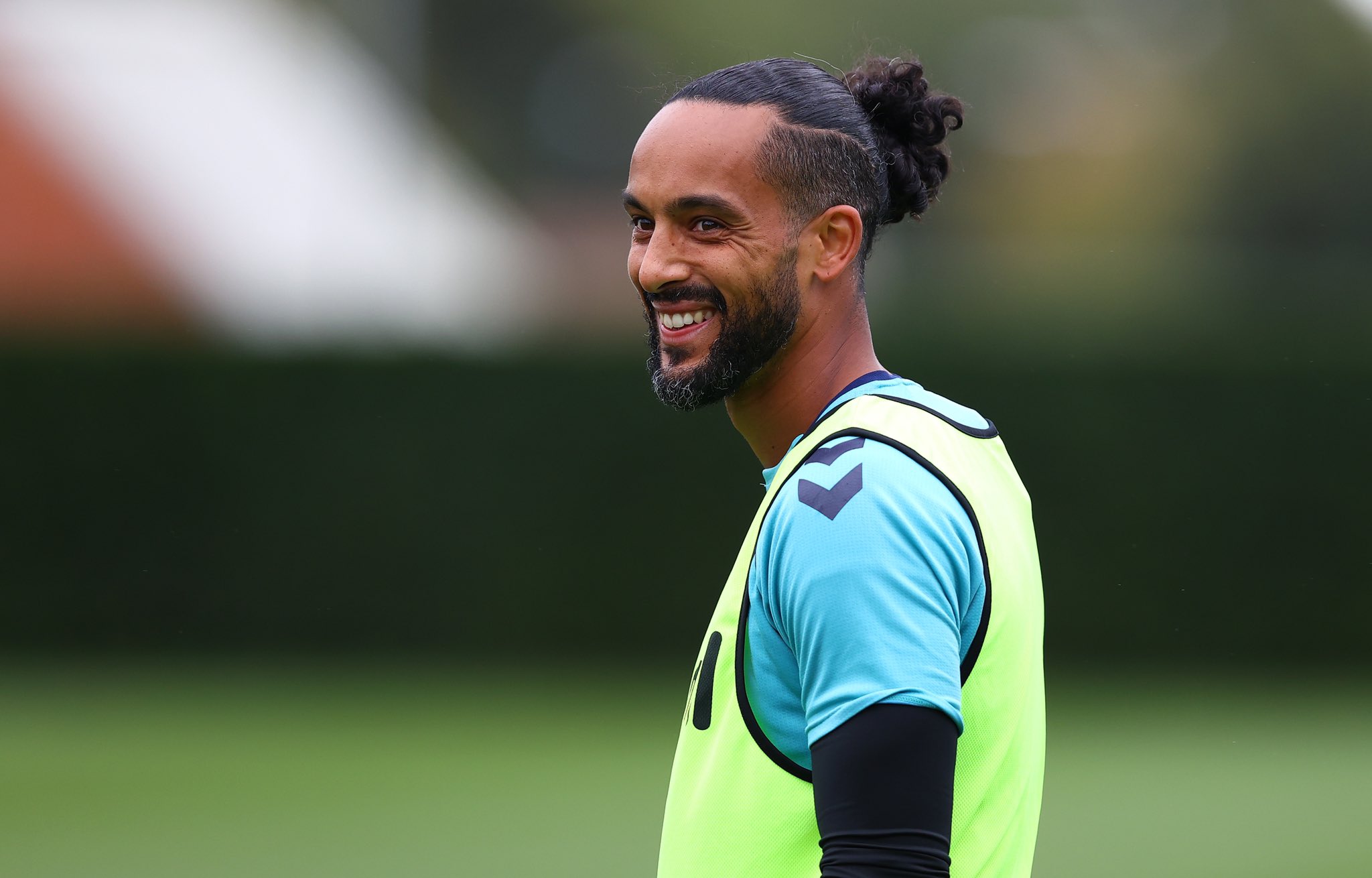 Yet things have gone downhill in the season or so since then. In 2021/22, Walcott only made 12 appearances in all competitions. This season, he's yet to play at all. The 33-year-old's last appearance was as a late substitute in Southampton's win over Spurs in February. He's made the squad nine times since then without coming off the bench. As a result, perhaps it's not surprising that Walcott was considering his options in the summer window. Reading boss Paul Ince has confirmed they spoke to the winger about a potential deal, before deciding they couldn't afford it.

According to the Reading manager, they wet4 close to getting a deal over the line for Walcott. He said that he spoke with the former Gunners star and they both had a good conversation. He also added that Walcott has got a year left at Southampton and they couldn't make the figures work, which was disappointing because the player wanted to join then.

It's a shame that Walcott will now probably struggle for minutes this season. The 33-year-old's form always seemed to benefit from consistency in the team, and he certainly doesn't have that right now. But you never really know how things are going to play out, and perhaps Walcott's failed transfer could eventually lead to a Premier League revival for him. If Reading are still going to be interested in signing him next summer, they're expected to make another move.