Everton forward Theo Walcott wants to help the team win games despite criticisms from the fans. Indeed the player was criticized by some fans following his performance in the game against Manchester City.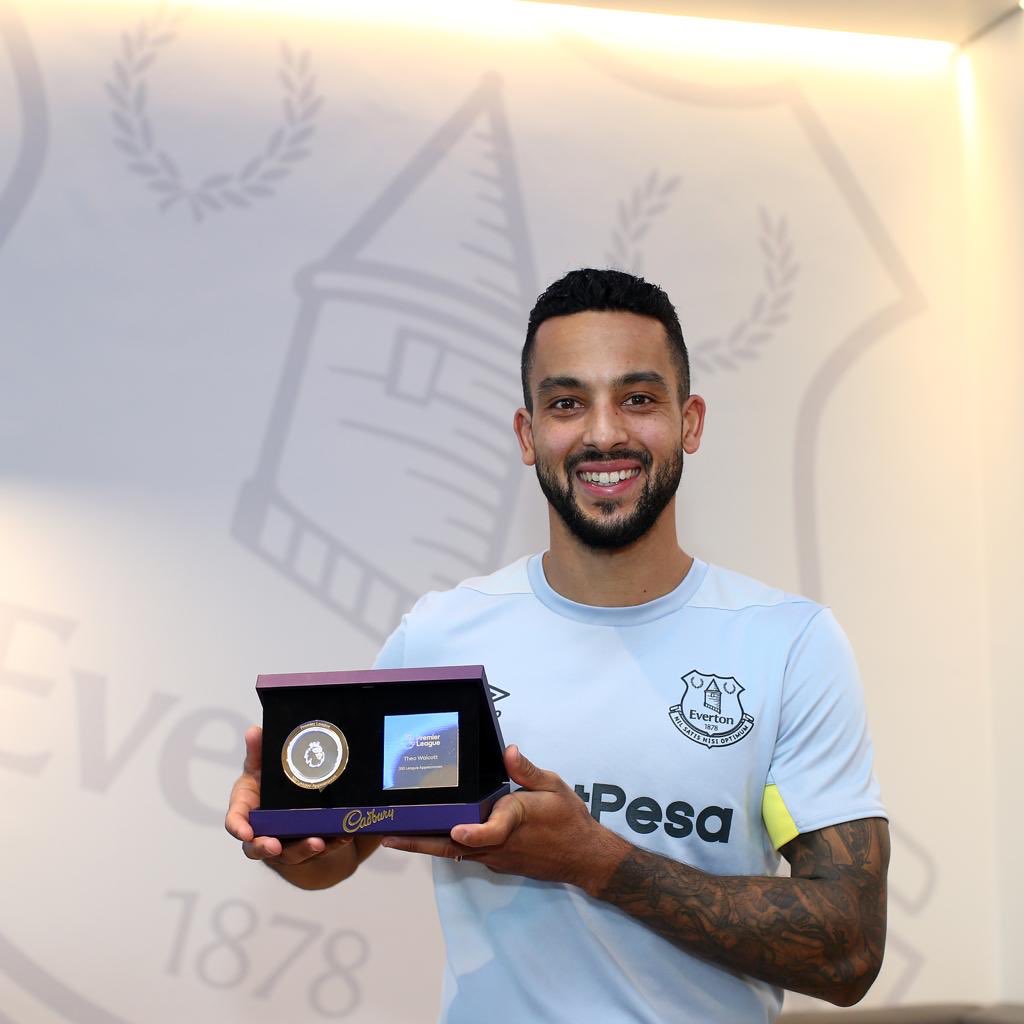 He said that it was not an easy match as Manchester City have some really good players and that he was not getting a good service up front. He said that he wants to give his best to the team and help them score as many goals as possible in order to win games.

He believes that the club is progressing under manager Silva but they still have to work harder if they want to win games against the top side. He said that there have been many new players at Everton this season and that it is natural that it will take some time before they play as a team.

He said as a player he wants to give the best for the team and he understands the frustration of the fans. He said that fans want their team to perform and win games and that at the moment it is true that Everton is far from being consistent.

He said that the main problem with Everton this season has been the fact that they have inconsistent and that they have to work on that if they want to win games. He said that there are some quality players in the team and that it is important that they are working together.

He has urged fans to get behind the team and to push them to greater things. He has vowed to help the team win games and give his best on the pitch. He believes that this is an exciting time at Everton and that there are greater things yet to come.