Everton manager Marco Silva has said that he was not aware of the team's dismal record against the so-called top six of the Premier League. The Toffees bagged their first triumph over a top-six opposition in 25 league games at the weekend after they sealed a 2-0 win over Chelsea at Goodison Park.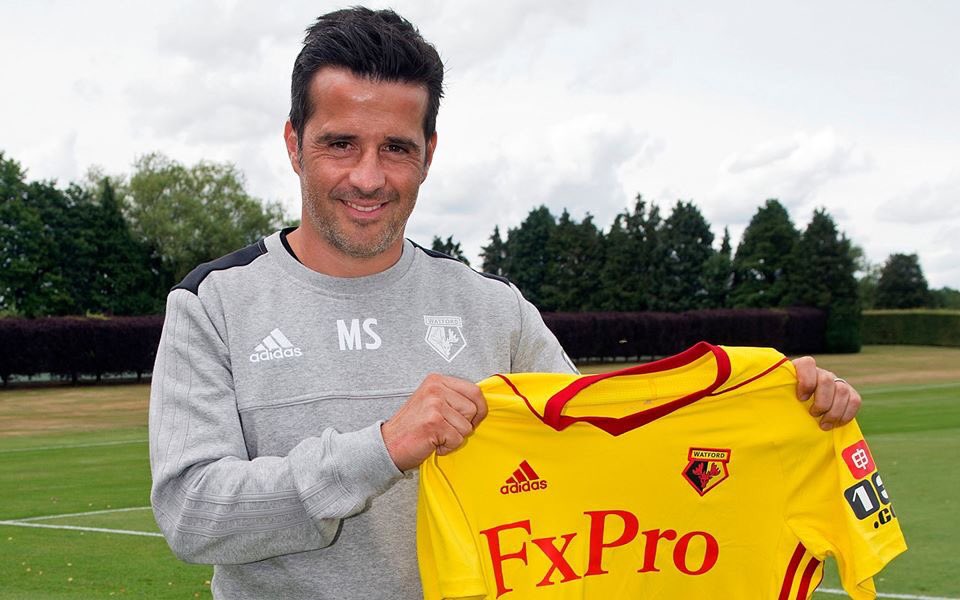 </center

Speaking after the game, Silva acknowledged that he was not aware of the team's poor record against the elite Premier League clubs, but vowed to avoid a repeat of the same in the future, he said: "To be honest with you, I didn't know these numbers before the match. But the first thing I want to say is that this is something that cannot happen again because it is not a normal thing, for a club like us, not to be winning against a strong side. Of course I am 100% sure all of the managers and players who were here before did their best to achieve that, like I am doing now."

Silva had come into the Premier League clash under much pressure after the Toffees suffered a 3-2 defeat at Newcastle United despite holding a two-goal advantage at the break. Still, not many expected them to come up triumphs over the Blues and the result has certainly generated a positive mood among the Toffees faithful.

At present, the Toffees find themselves 11th on the table but they still have an outside chance of qualification for next season's Europa League. Should Manchester City win the FA Cup, the seventh position in the league would automatically qualify for the Europa League playoffs, and the Toffees are currently four points adrift of the spot.

After the international break, Everton are scheduled to face West Ham United on the road and it will be interesting to see whether the Toffees can maintain the recent momentum. The Toffees have accumulated seven points from the past four matches. Barring the Magpies defeat, they have kept clean sheets in the other games.