Theo Walcott made his season debut in the latter part of 2022 in October. In August he suffered an injury, details of which were not disclosed. That kept him away from two consecutive matches. He started the second season for his club on the bench. However, he became fit for the Leicester match that Southampton was going to play in October.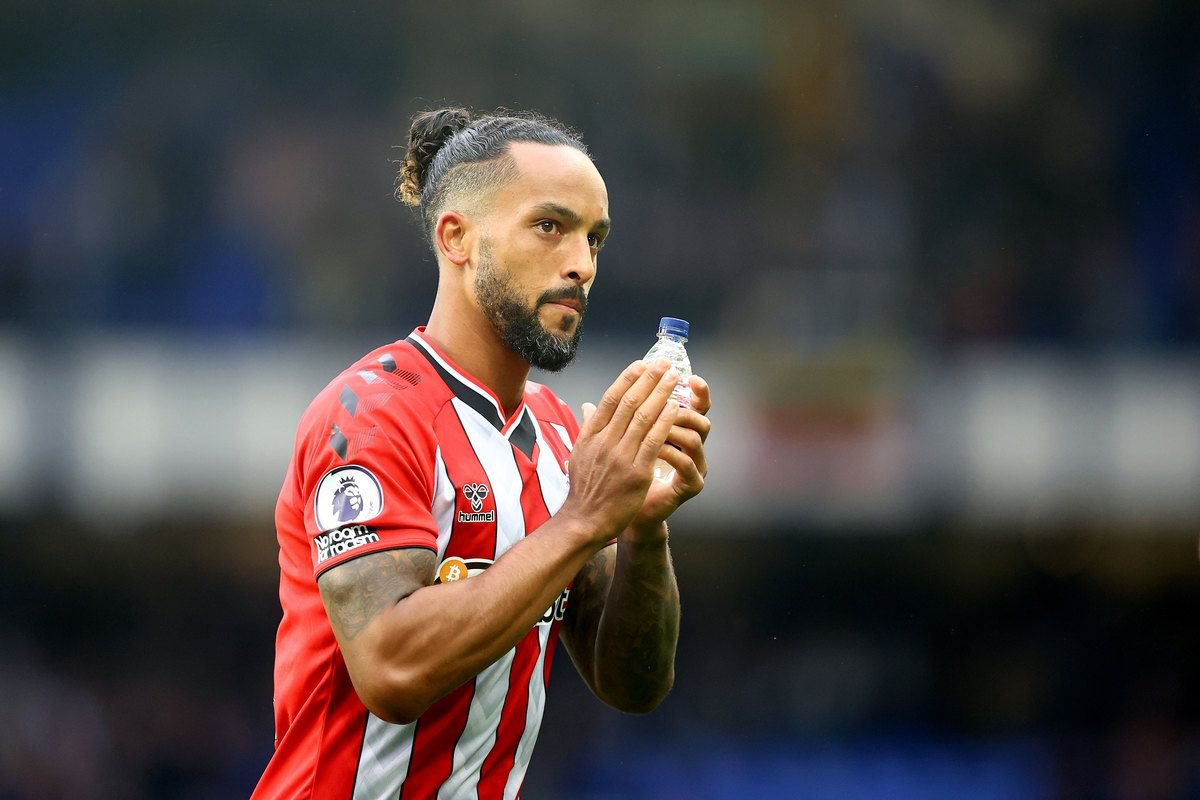 When he was injured and was on the side, by the middle of August he was working his way to get back on the field. He managed to have 379 playing time in total for the last season in league matches. He is also hoping to achieve similar time on the field for the 2022-23 campaign. In the season debut, Walcott sent in an inaccurate cross. However, he made a single tackle and won. However, he picked up a yellow card within 17 minutes of being on the field. This was the Sunday match when Southampton landed with a 1-1 draw against Arsenal. 
If we look at his profile, Theo started as an English international footballer who plays for England as well as for Arsenal. He graduated from Southampton FC Academy. As a striker, he is deployed mostly as a wide forward on the right wing. This helps the team to exploit his fast-paced skills. He won the Young Sports Personality of the Year award from BBC in the year 2006. H started to play for the youth side of Southampton in the 2004-2005 season. In the same season, he played in the finals of the FA Youth Cup which they played against Ipswich town. Walcott then transferred to Arsenal in January 2006. At that time he was signed on for a fee of 5 million EUR. This rose to 12 million EUR as per appearances for country and club. 
He made his debut in Premier League the same year, in 2006. He was also the youngest-ever player from Arsenal who appeared in a European competition.