The winger Theo Walcott won't give up hope as far as a recall from England is concerned, especially after he maintained a good start to a Premier League campaign to Everton. The 29 year old successfully adapted to life under the management of Marco Silva at Bournemouth. This was his 2nd game which helped the Toffees to let go the dismissal of Richardlison at the 41st minute of the game. Walcott managed to demonstrate the threat clearly in regards to Adam Smith, which forced the defender to take up the challenge. In the bargain, he earned a red card. It's been almost 2 years that he appeared in England squads of Gareth Southgate. Walcott has watched the World Cup remotely and he knows he has a huge challenge to face if he wants to reclaim his position.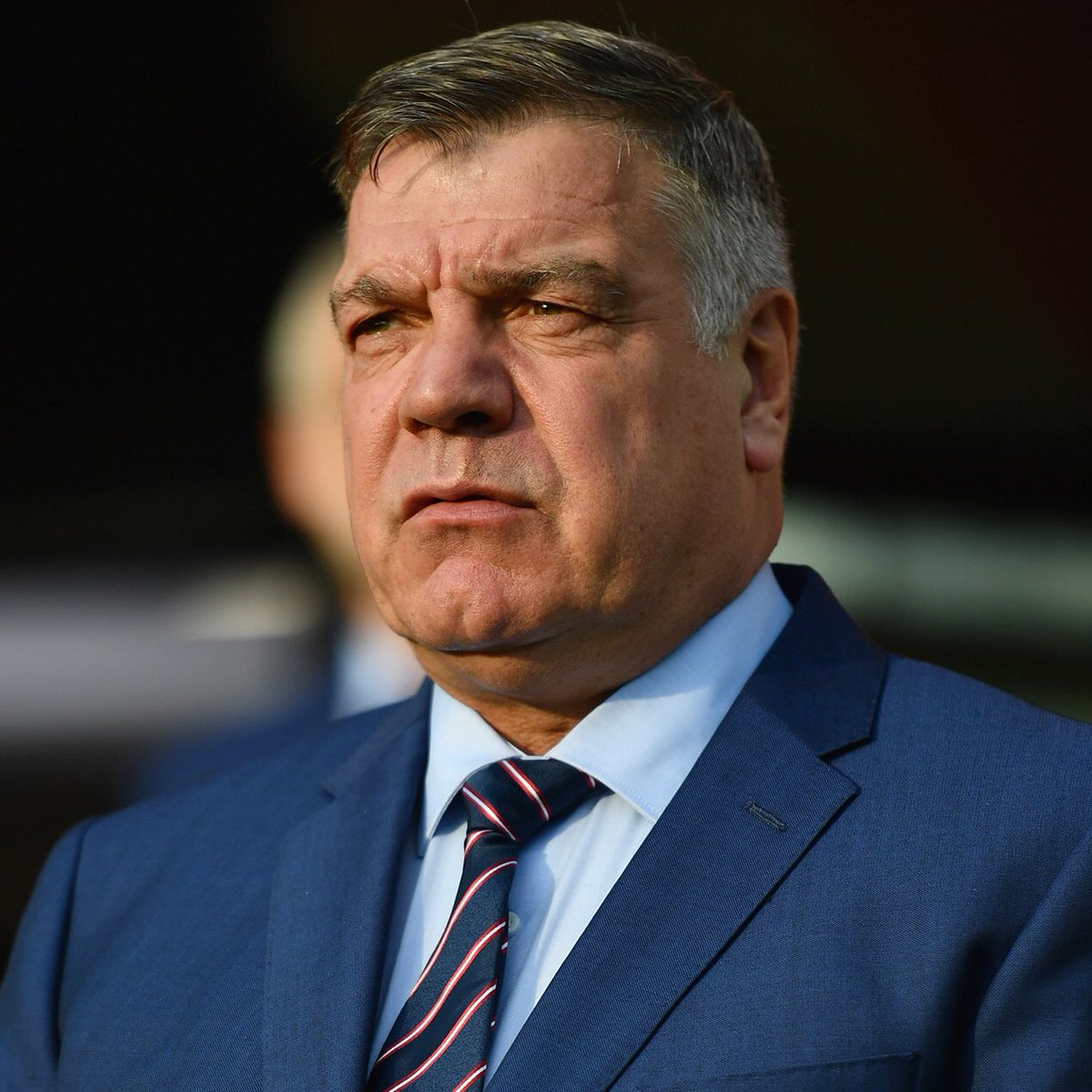 However, the player says he is following the direction of Silva and his main priority is now the club. The ex-Arsenal man is all hopeful that his efforts put in for Everton may land up in an international recall. Walcott's ambition is to play his best for the club as the club believes in his ability which is why he is a part of the club. If he plays brilliantly like he does, he can return to the English squad as he hadn't been there for a few years now. Walcott's goal is to play well for his current club, Everton and not just dream of England. He has received 47 caps and wants to increase those numbers further. Therefore, he wants to continue playing well and see where it takes him.

Everton's manager Silva has been appointed as the successor of Sam Allardyce and he is there to support his players throughout. He wants to ensure that his team plays at their best to reach the highest level. Silva is quite happy with Walcott and is confident that he will do well.