Everton manager Marco Silva has refused to rule out the signing of a new striker in January, though he has admitted that the club may not be able to find a genuine poacher during mid-season. The Toffees have struggled to score on a regular basis of late and they have accumulated just two goals from their previous four Premier League matches.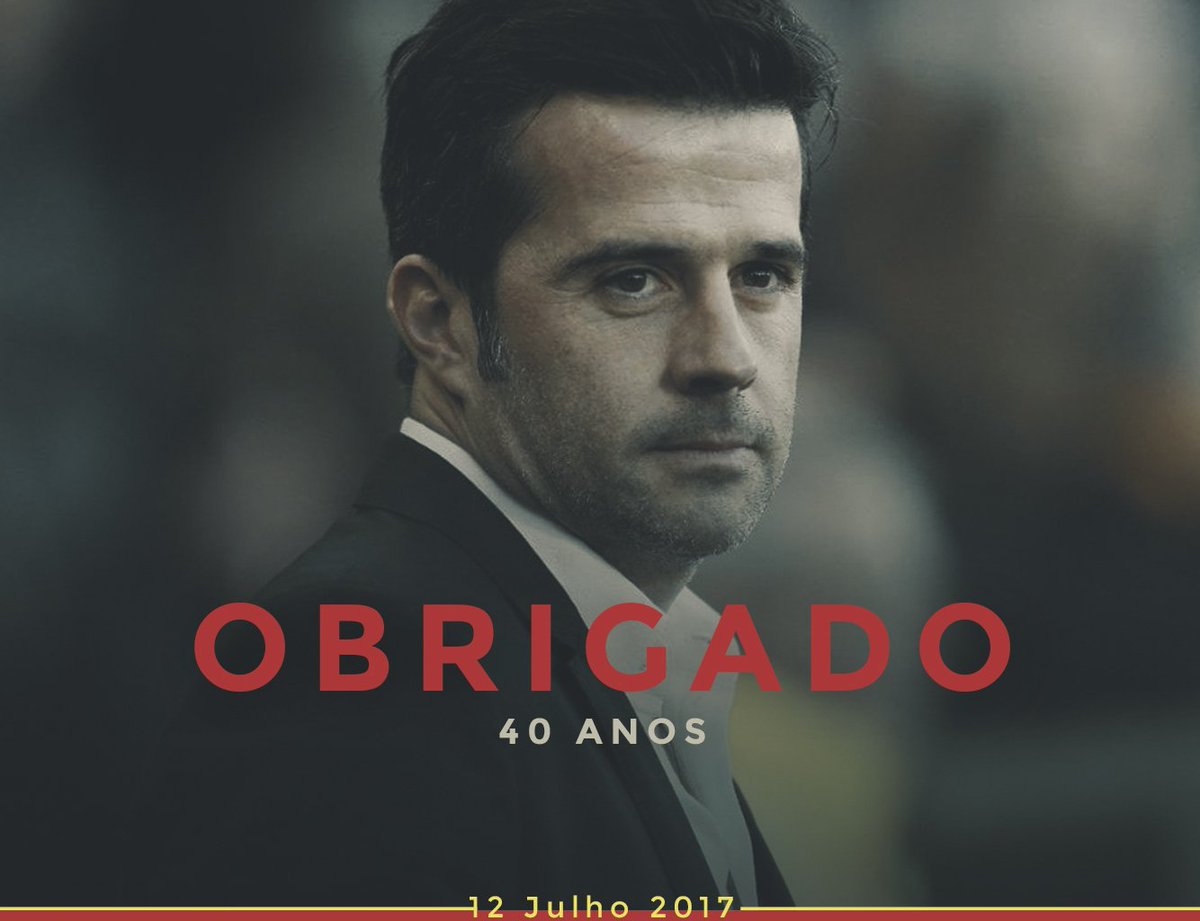 Amidst this, Silva has been asked about the possibility of recruiting a new centre-forward in the New Year to which he replied: "It's not fair to look back at just the last four games. It's a good question, but if you want to just look at numbers and goals in last two games, look at who we played against as well. We created many attacking moments, many crosses, with some good moments as well, but how many clubs are trying to find a striker who can score 20, 25 or even 30 goals? I am happy with the players I have but we are doing our homework, too. We know what we want to do as well my job is to work with the players we have at the moment and develop them as well."

Cenk Tosun had an impressive end to the previous season with five goals from 14 appearances and he was expected to take the extra step with the Toffees this term. However, his form has been pretty average with just two goals from 12 games and moreover, this has influenced Silva to go with Richarlison upfront for the Premier League matches of late.

Nonetheless, the Toffees cannot regularly depend on Richarlison to make the chances count upfront and Silva may consider recruiting a potential competitor, though a winter purchase appears far from certain. Richarlison and Gylfi Sigurdsson have generally handled the scoring mantle for the Toffees in the Premier League this season, thus contributing towards more than 60 percent of their goals. Everton are scheduled to entertain Silva's former club Watford at Goodison Park on Monday night.