Southampton manager Ralph Hassenhuttl has explained that the Coventry City game was not the perfect one to recall Adam Armstrong and Theo Walcott to the team as the two stars performed lower than what was expected of them in the tie. Armstrong, who was tipped to have an impressive outing against the FA Cup underdogs failed to impress woefully and a result of that was him getting subbed off at half-time as the Saints trailed their opponents heading into the break. 32-year-old Walcott was also nowhere to be found on the pitch as he also underperformed. A reaction from the manager was getting the former Everton man subbed off after 64 minutes of action.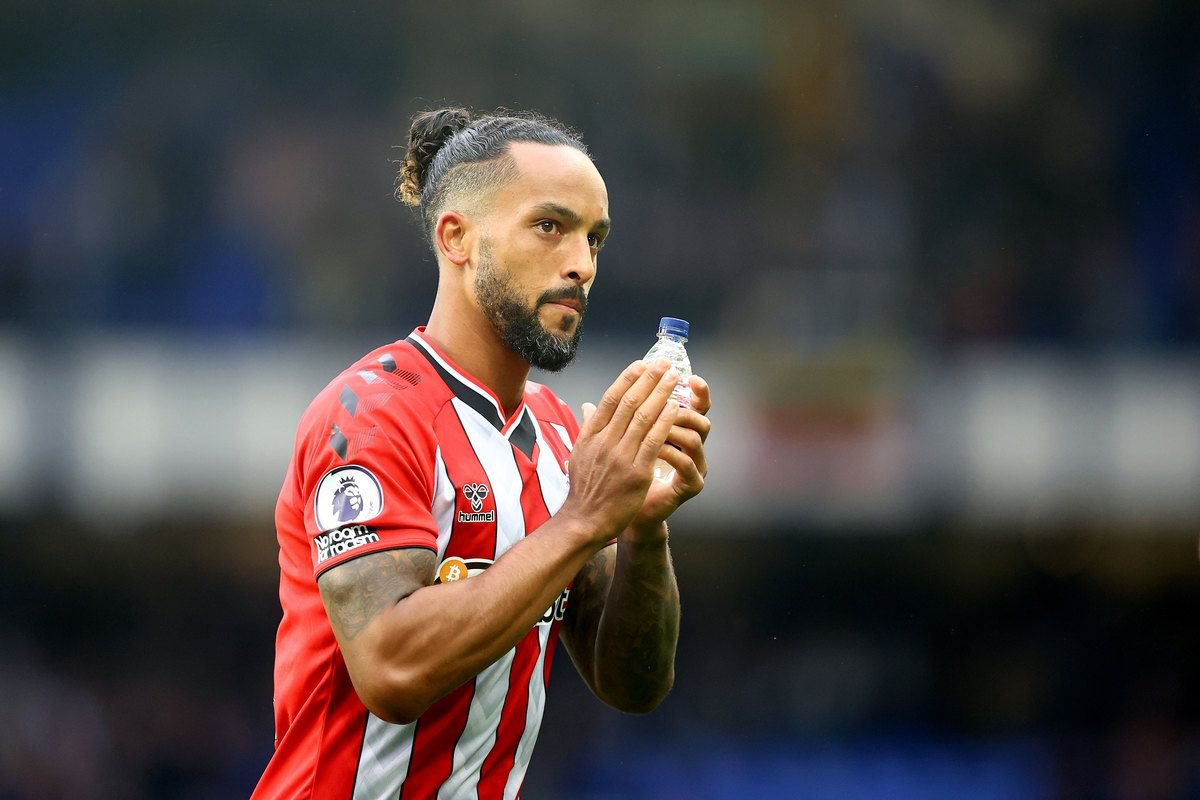 It has been a very frustrating season for the two players so far particularly because the pair had a hugely positive pre-season. After the game, Hassenhuttl was asked to give an assessment of the two players and he replied that it was simply not the right match to play the two payers. He said that the Red zone was too tight and Walcott is a type of player that needs a lot of space to perform – the reason for him getting subbed off.


He also added that Armstrong was a but poor in those areas and that it was not so easy. The entire Southampton team failed to give their fans any reason to be excited in the whole first-half and there could have been a number of factors responsible for that. However, one of the reporters asked Hassenhuttl if the winter break had any effect on the poor performance of the players and the manager agreed.

He stated that the players all need to play with a fine rhythm and they failed to do that in the entirety of the first-half. Ralph then concluded by saying a change in systems was also another factor that affected them.