Southampton winger Theo Walcott talked about the Arsenal game this weekend some weeks ago as he praised the impressive form shown by the Gunners at the time. The Gunners were on an unbeaten run when Theo Walcott granted the interview last month as monitored by English publication Metro. They had an eight-game unbeaten streak that was stopped at Liverpool. Since then, the North London giants have found it hard to go on another unbeaten run, winning one and losing two of their last three games in the Premier League.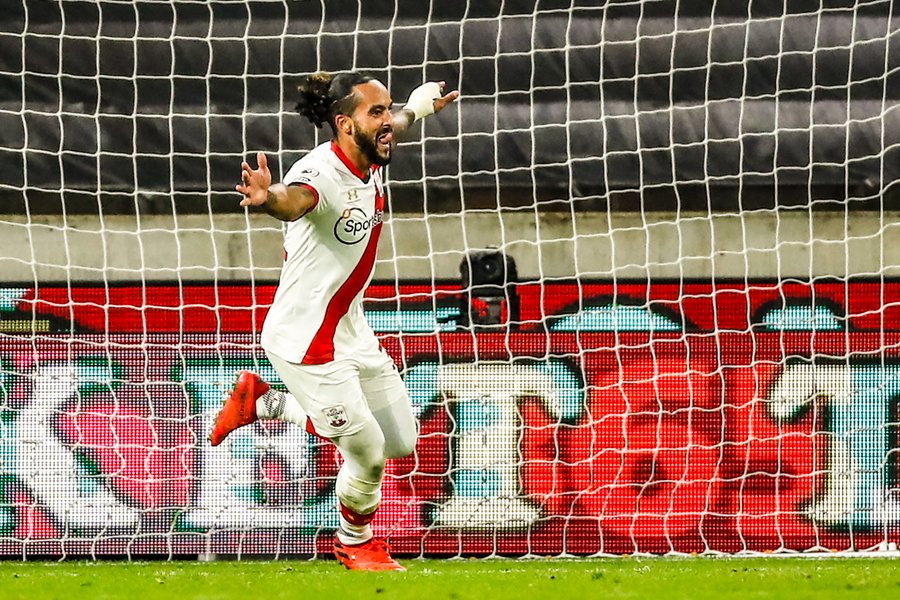 Arsenal have lost their last two league games and they would be eyeing a return to victory ways when Theo Walcott and his Southampton teammates come into town.


Walcott has already played two times against Arsenal since he left Everton to join Southampton on loan at the start of last season and he would be targeting a third appearance against the Gunners in the colours of the Saints and a first one since his free transfer move to the club at the start of the season.

Theo Walcott spent the final year of his contract with Everton on loan at boyhood club Southampton and it was not surprising that he signed for the Saints on a free transfer at the end of the loan spell at the club.

The first Southampton appearance for Walcott came against Arsenal in the league last season when he scored the opening goal of the game. His strike gave the Saints a first half lead before Arsenal skipper Pierre-Emerick Aubameyang made it 1-1 in the second half. The game ended as a contest for the Gunners when Brazilian centre back Gabriel Magalhaes was sent off in the second half after two yellow cards.

Walcott made his second Saints appearance against the Gunners as the North London giants came from a goal down to beat hosts Southampton 3-1 away from home through goals from Nicholas Pepe, Bukayo Saka and Alexandre Lacazette, while Saints midfielder Stuart Armstrong scored the first goal of the game.