Former England national team manager Sven-Goran Eriksson has revealed why he picked Theo Walcott to be a part of his squad for the 2006 FIFA World Cup tournament in Germany. Eriksson stunned the media when he picked a teenage Theo Walcott to be a part of his England squad ahead of other more experienced options like Darren Bent.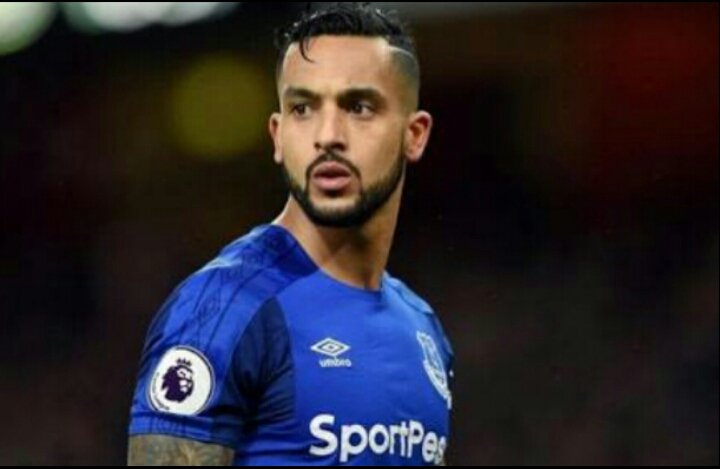 Eriksson revealed the reason for the inclusion of Theo Walcott in his England squad while he was recently on TalkSports with the aforementioned Bent. Ex-Charlton Athletic and Aston Villa striker Bent asked Eriksson why he opted for Walcott. In his response, the Swede said that he had no better option before adding that the media was positive about his decision to take the former Arsenal player to the World Cup tournament on German soil. Eriksson said the media turned negative when Walcott didn't make an appearance at the tournament.


On the decision not to give Theo Walcott any chance at the tournament, Eriksson said it won't have made much difference to the result especially in the quarterfinals when England had to play with ten men after Wayne Rooney was sent off during an altercation with Portugal's Cristiano Ronaldo. Eriksson and England bowed out of the tournament to Portugal at that stage.

Eriksson shunned the chance to include Bent in his team despite netting 18 goals for Charlton Athletic ahead of the World Cup tournament. The Swede said he picked Theo Walcott as the number 23 player on his 23-man squad since he won't win the World Cup for him and that he couldn't see a better option. Eriksson wanted Walcott to gain from the experience. At the time, the player just moved from Southampton to North London giants Arsenal in a deal reported to be around £9m. He went on to spend more than a decade at the Emirates Stadium.