Manchester United legend Roy Keane was critical over the performance of defender Mason Holgate during Everton's 4-0 Premier League defeat to Chelsea on the road. The Toffees had the chance to close the gap on the Champions League places with a victory but they were far from impressive at Stamford Bridge where they were dominated from start to the finish.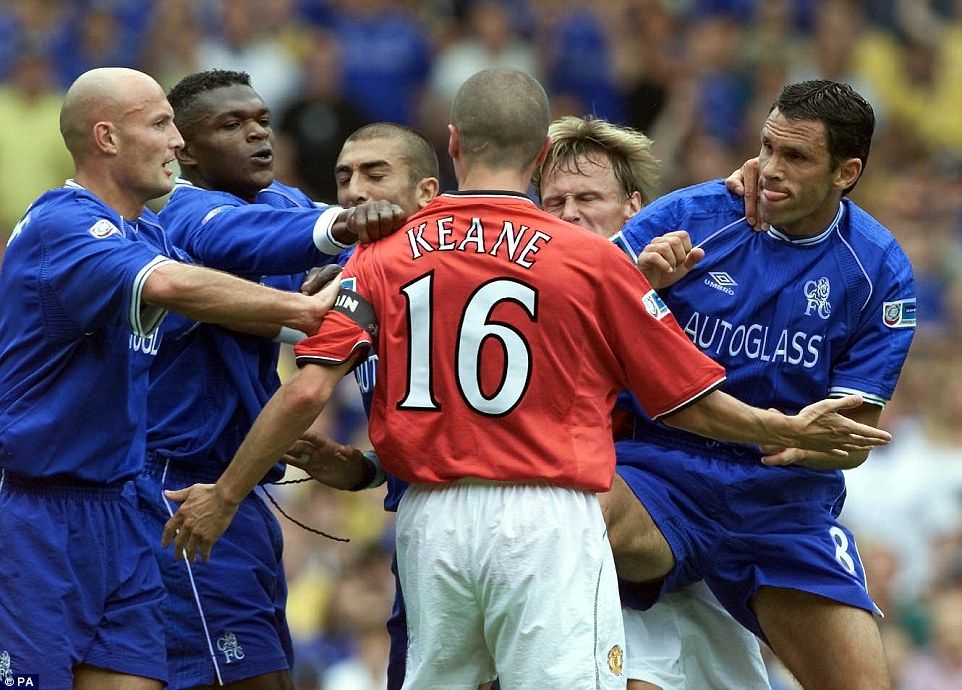 Holgate happened to struggle to cope with the pace of Willian on a few occasions during the game and eventually, he allowed the Brazilian to find the net after the failure to close down the shot. Few moments later, Holgate was beaten in the air by Olivier Giroud for another Blues goal and those instances have caught the eye of Keane.

He told Sky Sports: "Look at Holgate [for Willian's goal]. Look at Holgate's effort there. He's just signed a new contract and he's getting lots of plaudits. But he has got to get out there [and block Willian's shot]. The principles of the game haven't changed. And again. Holgate gets bullied for this goal [Giroud's]. It's mad. We all love nice football but tackling is part of the game and the physical side of it."

As a result of the defeat, Carlo Ancelotti's side find themselves 13th on the table with 37 points. They are still within only six points off the Europa League positions but their schedule is far from friendly with games against Liverpool, Leicester City and Tottenham Hotspur to come. The Toffees were able to make a strong end to the previous campaign where they beat some of the elite teams but they have not been able to replicate the same outcome. They have impressed at home this season with 25 points from 14 matches but the same has not been the case on their travels with just 12 points accumulated from 15 outings.