Theo Walcott admits that the next game of Arsenal that they have to play away at Manchester City is going to be their toughest challenge of the on-going season, but he believes the team is well prepared for the challenge.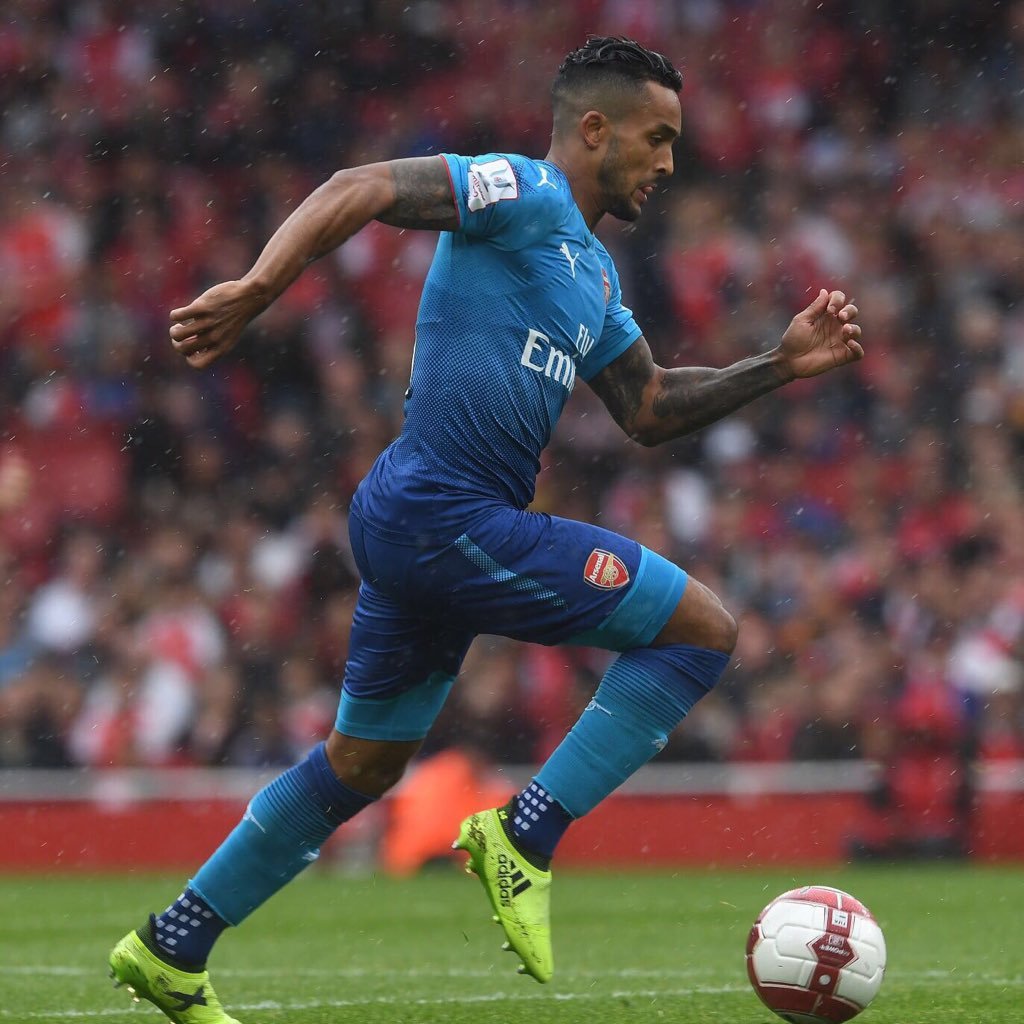 The last loss that the Sky Blues had suffered in a Football game had come at the hands of the Gunners six and a half months back when they were toppled 1-2 in the Round of 4 of the FA Cup.

Since then Pep Guardiola's boys have been unbeaten in all competitions. Be it continental or domestic, they are looking quite a force right now.
For Arsenal, on the other hand, it's been a bit of a mixed bag as they have lost 4 and have won 6 out of the 11 games in the Premiership this season. However they can take heart from their previous season's performances against City.
Apart from that FA Cup game where they had obviously defeated City and had eliminated them from the competition, they had given City a good fight in the two Premiership games too.
In the away fixture, although they had suffered a 1-2 loss, they had dominated the first half of that game and Walcott was the stand out performer with the opening goal.
And then playing the return fixture at Emirates in April, they had stopped City on a draw after conceding the lead twice. So they haven't had such a bad time facing City in the recent past.
Walcott, who will probably not find himself in the starting line-up for this City game, was quoted saying, "The previous season, we had given ourselves a chance with a 1-0 lead, but we let the game slip away and everyone was pretty gutted."
"City is obviously playing some incredible Football at this point and it's the toughest challenge we can have, but there is no reason why we can't pull this off given how capable we are as a team."